Finally I finished building my Airhog 180 Mini quad frame, at the same time I tested the Dragonfly 2206 2800KV motors in this build.
Some of the links on this page are affiliate links. I receive a commission (at no extra cost to you) if you make a purchase after clicking on one of these affiliate links. This helps support the free content for the community on this website. Please read our Affiliate Link Policy for more information.
This is my second 180 Mini Quad, the first was the XE180. It was fun with the small 1306 3100KV motors, it was very nimble but it doesn't go very fast top full speed.
And check out my review on the Airhog180 frame.
Parts List
In this build I am using the 2206 2800KV prototype motors from Dragonfly, these motors are really fast.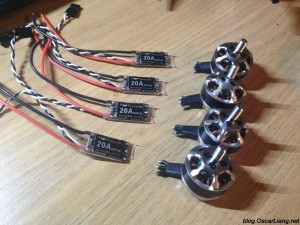 My Parts List is:
Naze32 Rev5
Dragonfly 2206 2800KV motors
Runcam Sky FPV Camera
Demon Core PDB
Some Mod to the Frame
Before I started, I replaced the stock steel bolts with super light weight aluminium ones (blue). Also replace the metal standoffs with the nylon ones.
The result is great, I save about 12g just doing that!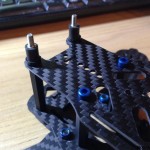 I also replace the stock camera mount pillars with some rubber bolts.
Building!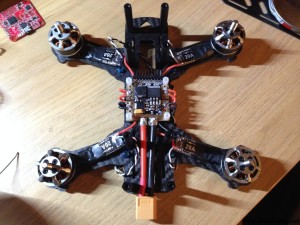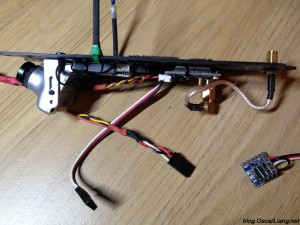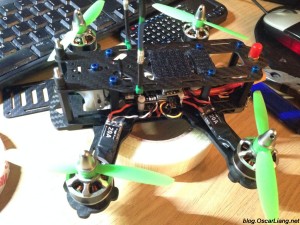 Mono Colour LED bars under the lipo connector. They are powered straight by LiPo battery (16V).
They are awesome, super bright.
The motors and frame are great and solid, but they are a bit on the heavy side, the total weight of the quad is close to 350g (excluding lipo and HD camera).
And this is my first proper flight on this quad!
This quad is absolutely amazing :D I couldn't imagine such stability and speed from this little machine.