The latest "IntoFPV forum highlights" features a "smoke stopper" tutorial, a start to finish micro brushed quad, how to build a 1S serial charging cable, review of Eachine Aurora 90 brushless quadcopter, and news about KISS's latest 24A ESC.
Some of the links on this page are affiliate links. I receive a commission (at no extra cost to you) if you make a purchase after clicking on one of these affiliate links. This helps support the free content for the community on this website. Please read our Affiliate Link Policy for more information.
What are these forum highlights?

IntoFPV forum is one of my favorite places to share and discuss multirotor and FPV related stuff. IntoFPV is getting more and more popular, some valuable and interesting threads/posts are easily buried in the ever growing discussion. So I decided to share some of the "gems" here to help our readers get to know more about what's going on in the FPV hobby, and at the same time promoting our forum.
For the latest forum highlights you can follow this tag. Check out the last forum highlight.
1. How to make a Smoke Stopper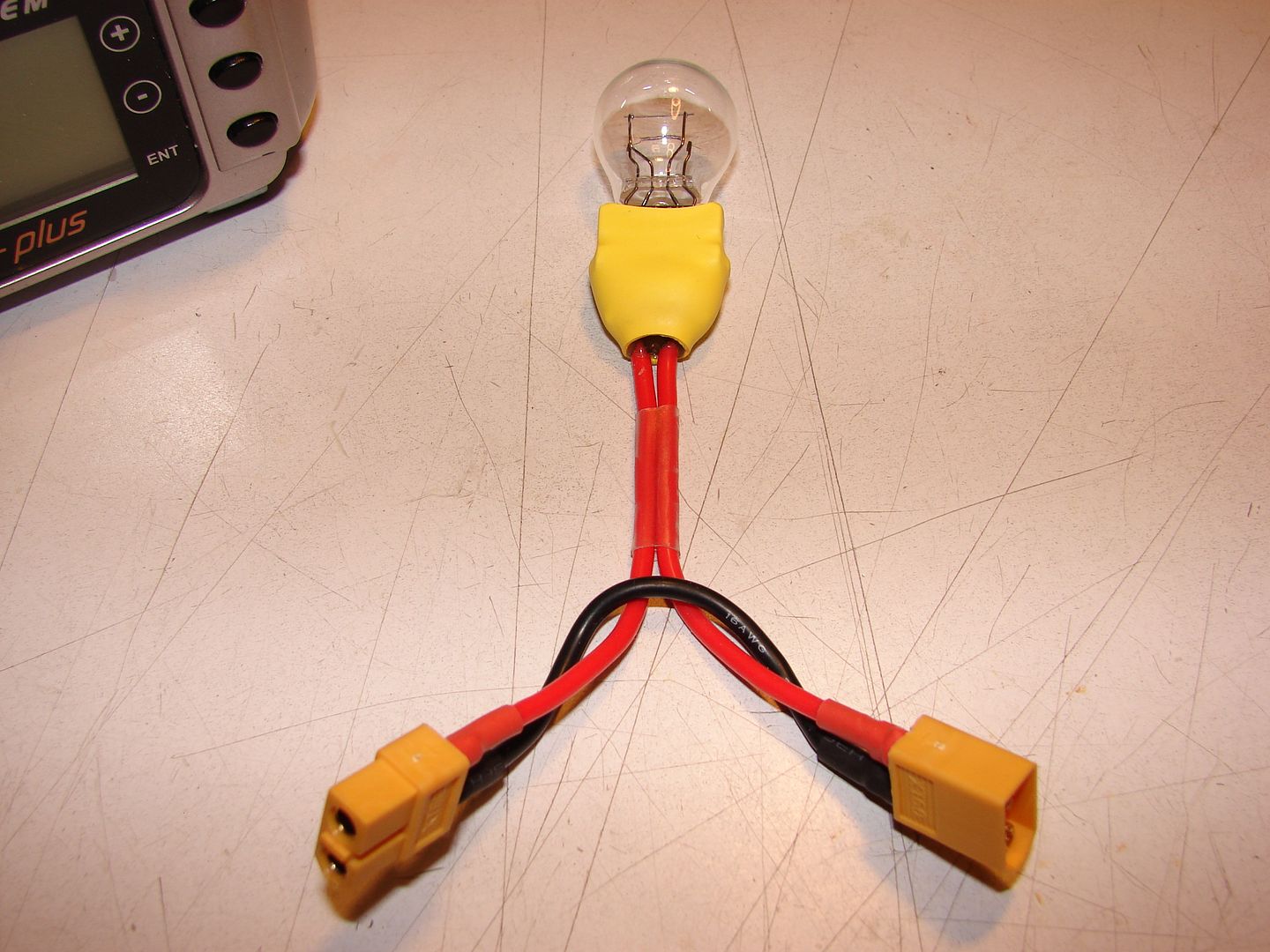 Link: http://intofpv.com/t-how-to-make-a-smoke-stopper-save-your-electronics
Remember the moment when you just finished building a new quad, and you were so terrified that when you plug in the battery you might see magic smoke? Fear no more with this smoke stopper!
It's basically a current limiting device that cuts off the circuit when there is a large current going through the system, which is what cause the components to burn out. Maybe there is a short circuit somewhere, maybe it's a faulty ESC. Whatever the reason is, this Smoke stopper minimizes the chance of hardware damage, and allows you to troubleshoot the problem.
2. First Brushed Micro Quad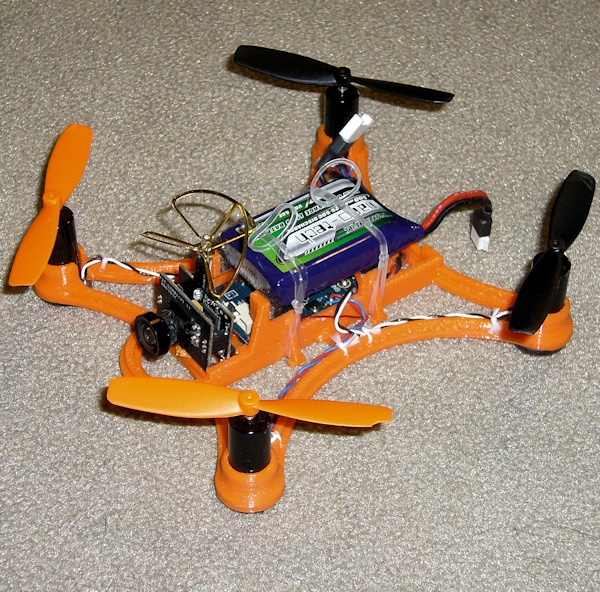 Link: http://intofpv.com/t-first-fpv-quad-build
This is a brushed micro quad build log written by Helibus. It documents all the steps how he created his 3D printed frame, how to connect and setup all the electronics including FC, VTX, radio receiver etc… It's great for someone who is new to micro quads to read about this excellent article for ideas and advice.
3. DIY serial charging adapter for 1S batteries
Link: http://intofpv.com/t-my-diy-serial-charger-adapter-for-tinywhoop-batteries
Simple tutorial how to build a low cost DIY serial charging cable for 1S batteries.
4. Eachine Aurora 90 Review
Link – http://intofpv.com/t-review-eachine-aurora-90
The Eachine Aurora 90 is a popular brushless micro quadcopter. In this review Pimousse will walk you through the design, quality and performance of this tiny little quad.
5. FPV Leak – Kiss 24A ESC Ultralite
Link – http://intofpv.com/t-smaller-kiss-24a-esc-ultralite
KISS 24A ESC has been a popular ESC, but with BLHeli_S ESC's getting smaller, it makes the dimension of the Kiss a massive disadvantage. However it's great that we recently hear news about them developing a small version – the KISS Ultralite 24A ESC.