As part of the FPV camera selection, we have options of IR Block and IR Sensitive cameras. What differences does it make?
Basically IR Block Camera gives you a brighter picture during day time, and the colour would appear more vivid, realistic and richer. However it's not a very good camera to use in dim light situation such as at night. A good example is the CMQ1993X camera.
IR sensitive cameras are good for both day and night uses. However the picture quality is a bit poorer, colour looks a bit off but it not too bad to affect your visibility. It's famous of great capability to use at night with low light lens. A good example is the PZ0420 camera.
Here are some simple comparisons.
IR Sensitive Image.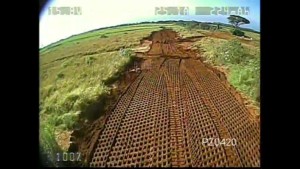 IR Block Image.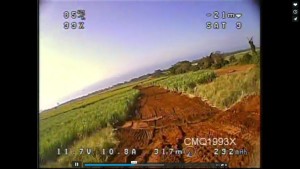 IR Senstive camera perform much better at night.