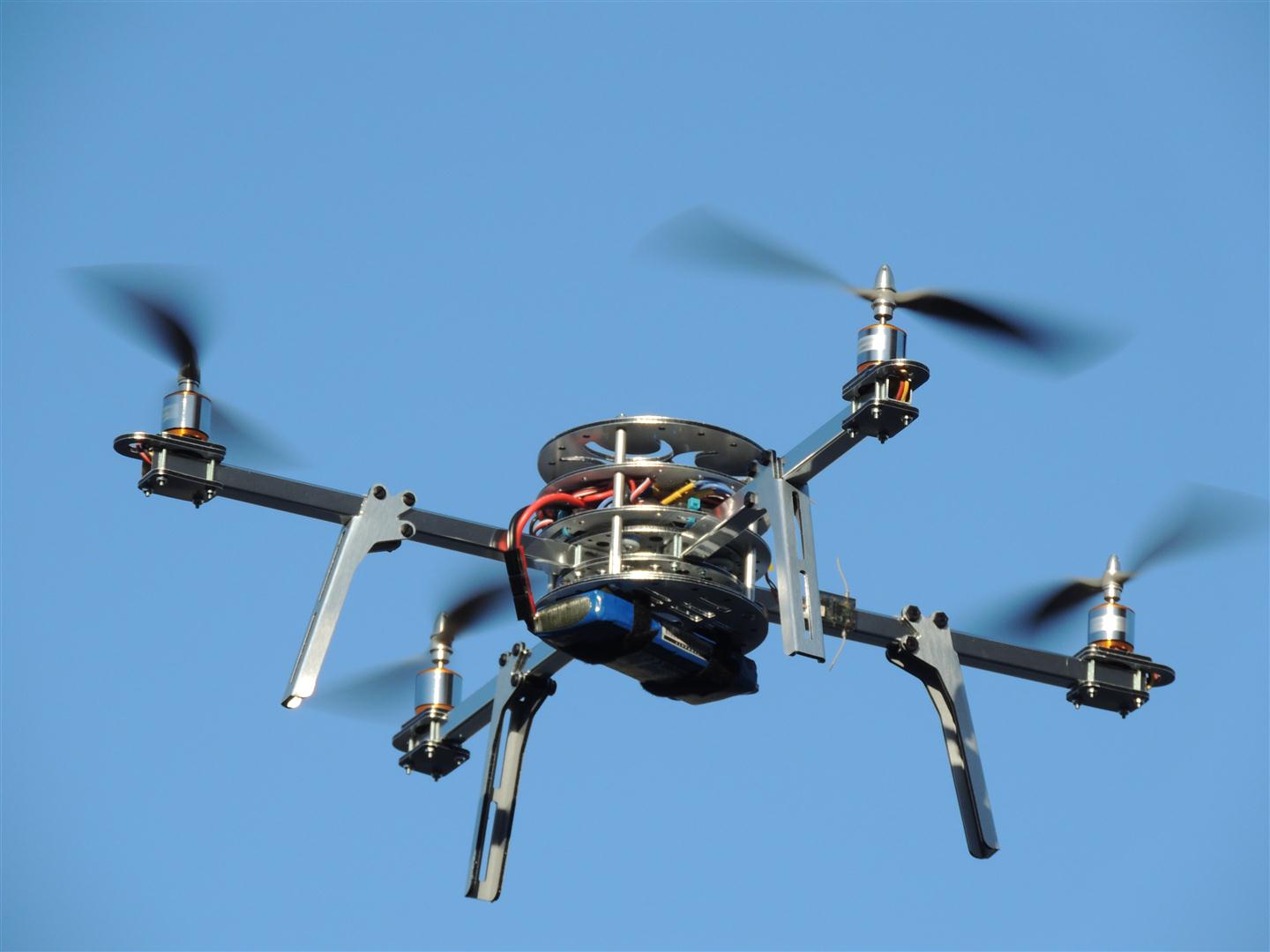 This post includes most of my multicopter related posts before the date this is written, hoping it helps someone out there.
If you are a beginner, I strongly recommend you read this multicopter beginner tutorial first. It gives you an basic understanding how a multicopter works, and what hardware is required.
There are different configurations in multicopter, such as 2 motors, 3 motors, 4 motors. Read all of them and see what the differences are in Types of Multicopter.
You might be wondering if there are any tips about flying the aircraft for newcomers of this exciting hobby, this post "how to get started with quadcopter" might give you a hint.
If you are interested in building a multicopter yourself, please do lots of research on how people build their owns first, or have a look at this multicopter example page. You should decide on the size of the multicopter (weight, dimension, etc), then choose the parts you need/want.
If you need any tips on how to choose hardware for a DIY custom build multicopter, you might find these tutorials useful.
When choosing hardware, flight controller is one of the most important decisions, and it is probably the most difficult choice for beginners. I talked about this in my "multicopter beginner tutorial", it really depends on what you want to do. After you have decided on what features you require to have, you can usually narrow the choices down to 2 or 3 flight controllers. Here are some of the reviews I wrote, which might be able to help you to pick your favorite in the finial round of selection.
One of the most confusing concepts when flying a multicopter is the PID settings. People go around talking about how to "tune your PID values", but never explain what that means, which doesn't make a lot of sense to beginners. In PID Explaned post, I talked about what PID is and how each P, I and D value affects your multicopter behaviors.
After you built your first quadcopter, you should already know quite a lot about this hobby. But don't stop learning, here are some more in depth tutorials. Feel free to go through all of them even though you haven't built your first multicopter yet, more knowledge won't hurt! :-D
Building a Multicopter
Here are part of the multicopters I built, which might give you some inspiration on your next project.
Tips on Making Multicopter Flies more stable Steps to troubleshoot unstable multicopter.
Hardware Mod
Flashing with custom firmware, messing around with wires and resistors… It might not be easy, but it's definitely worth the hustle.
FPV Theory
FPV Electronics
FPV DIY
ESC
Power
Multiwii