The AK32 4in1 35A ESC is the latest 4-in-1 ESC from Aikon that runs BLHeli_32 firmware.
Further Reading: How to choose ESC for Racing Drones?
I am quite excited about this 4-in-1 about it's one of the very few BLHeli_32 ESC's that supports up to 6S LiPo batteries.
Note: The unit I reviewed here is a prototype of the latest version. The Spec is exactly the same as the existing model on the market, only with some small changes such as the added JST header and the location of the capacitors.
Unboxing
The Aikon AK32 35A 4in1 ESC only comes with a signal cable and no other accessories. Maybe an XT60 femail connect would be an nice addition?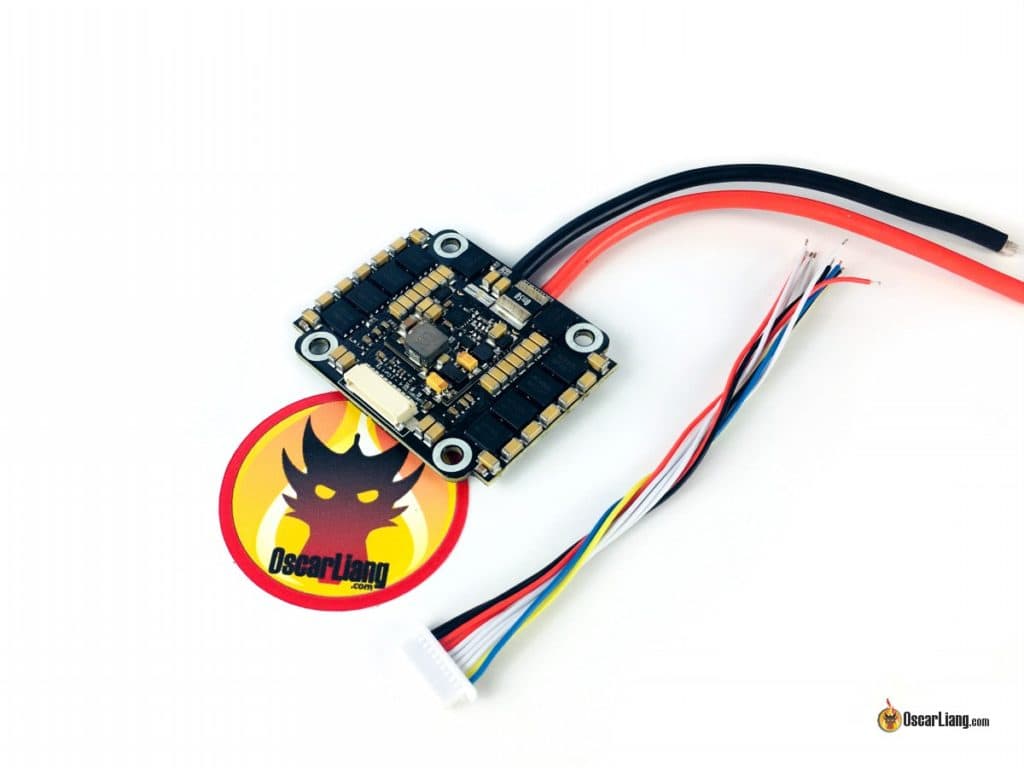 Spec & Closer Look
Voltage Input: 2S-6S
Current Rating: 35A continuous, 45A burst
5V, 2A BEC
Dimension: 36x36mm
Power wires: 14awg 10cm
Signal cable: 10cm, 10 wires, GND, GND, BAT, 5V, PWM4, 3, 2, 1, current sensor, TX ESC Telemetry
Weight: 20.4g with wires
It supports current sensor and ESC Telemetry which has become a standard in BLHeli_32 ESC.
Due to the beefy FET's the board extended an extra 5mm to each side of the board, this could be a challenge for some compact frames.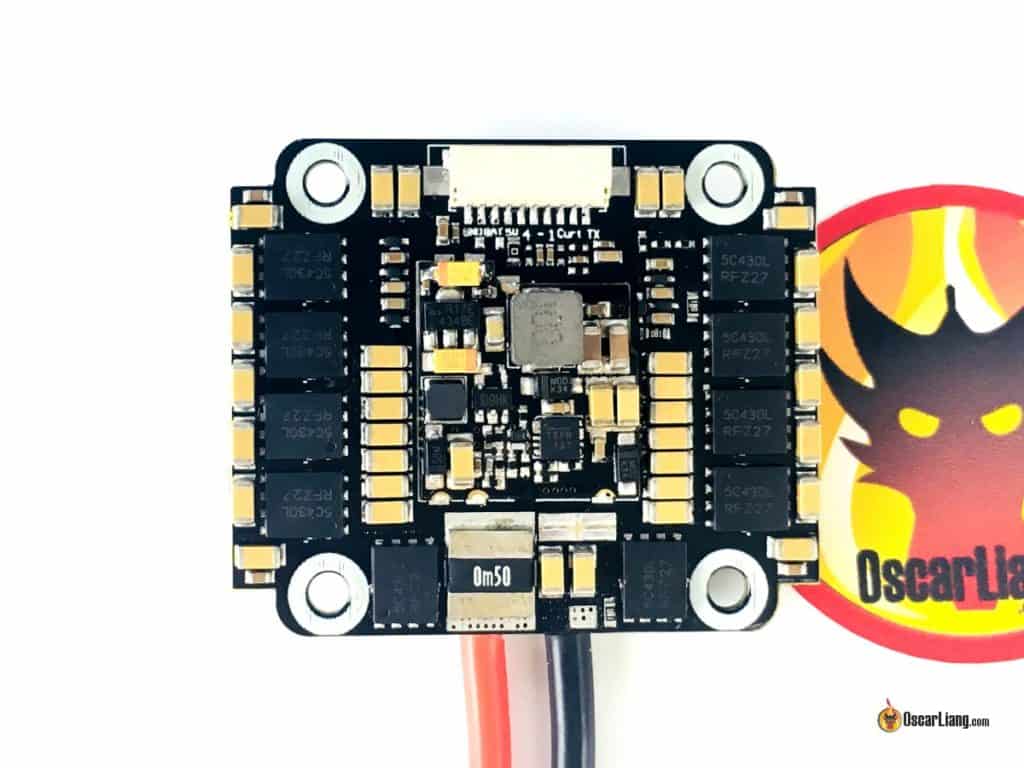 Testing
I am using this ESC in a 6S build, and so far it's been working great!