While I've been using the original True-D diversity modules, I have to say that Furious FPV has just made it even better with the True-D V3 after using it for a few days.
Some of the links on this page are affiliate links. I receive a commission (at no extra cost to you) if you make a purchase after clicking on one of these affiliate links. This helps support the free content for the community on this website. Please read our Affiliate Link Policy for more information.
The True-D Diversity Module is a modular video receiver for the Fatshark Dominator series FPV goggles.
You can get the True-D V3 from Banggood | GetFPV | Amazon | RDQ.
In the True-D V3, not only the software is better, they have also done a good job on improving hardware. But I feel bad for those who only recently bought the V2, as the firmware isn't update-able (yet).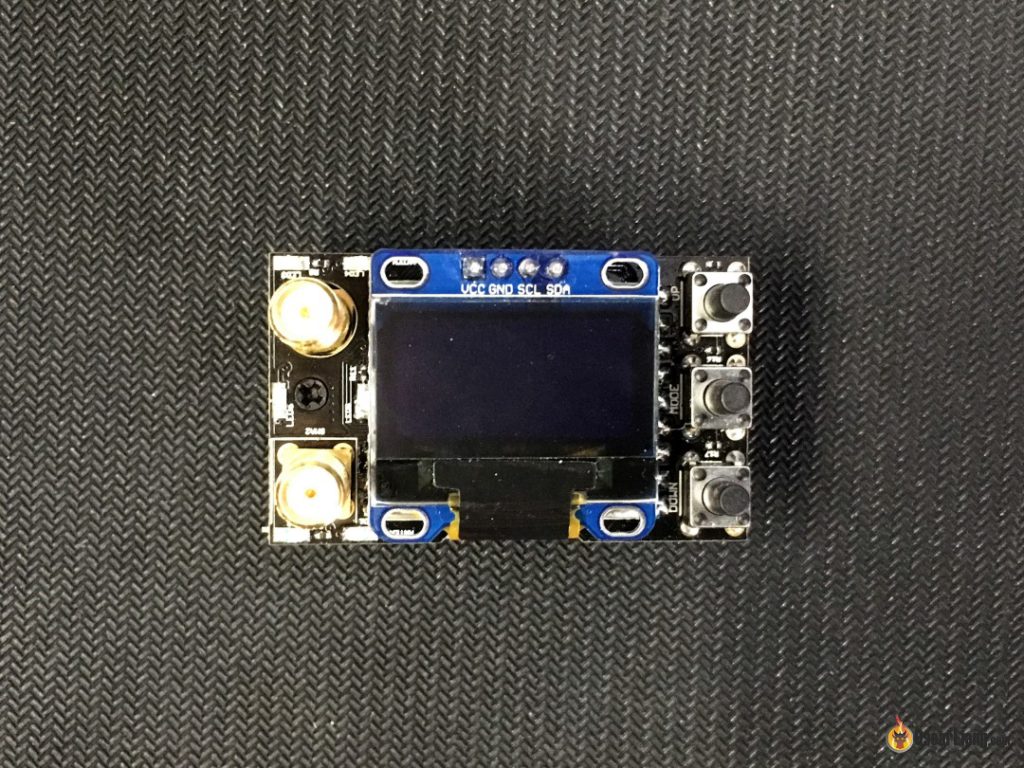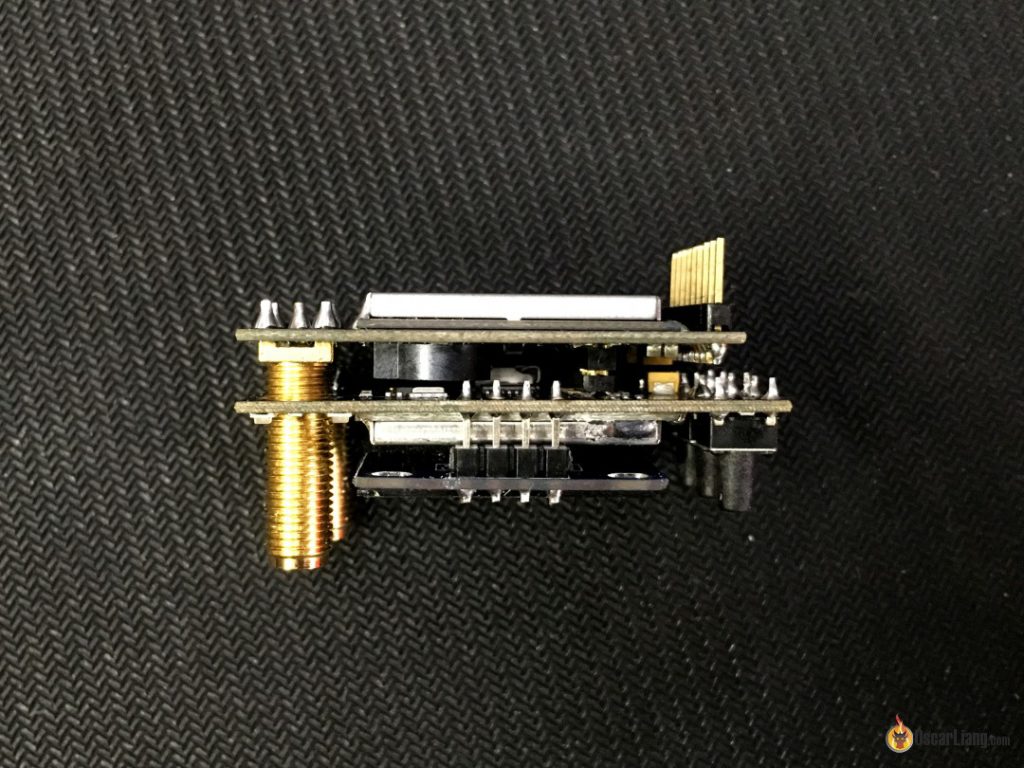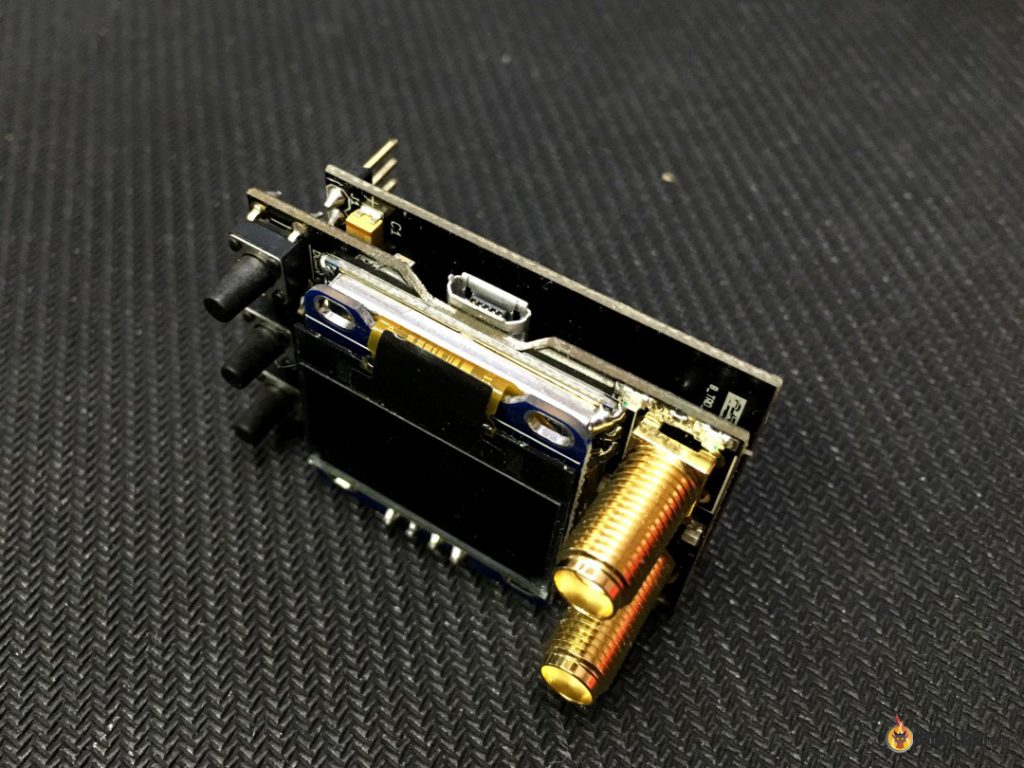 Here is the review of the previous version – True-D V2. Comparing the 2 modules side by side.
New buttons.
You can see the receivers are built on 2 separate PDB now.
Hardware Features / Changes
Built-in USB port for easy firmware update (and editing start-up logo), no more USB-Serial adapter
The wheel button is replaced by 3 single-press buttons (up, mode/select and down), which makes it easier to operate and more durable
Fatshark button support – You can now change channels with the Goggle's buttons, without taking the goggles off. However I found it doesn't in manual mode
Integrated Buzzer – for low voltage warning (goggles' battery), new Time up feature (timer – in case you forget to turn the unit off), and low video signal warning (user settings )
It supports 40 channels, as well as any user define channel (any frequency between 5300-5945MHz) therefore compatible with the new 48ch VTX
Separate receiver modules design for better cooling and reduced overheat issue
Compatible with Fatshark Dominator V2 and V3
SMA antenna connectors
Transparent plastic case for better LED light visibility
V3 Software Features / Changes
Higher RSSI Resolution for better antenna selection
Algorithm upgrade for faster and smoother receiver switching
New User Interface
New setting – "Filter" – controls the level of the antenna switching algorithm. When flying close by, often around yourself that requires antenna switching, use "High"; When flying long range that only use the directional antenna and doesn't require antenna switching, use "Low"; Default "Normal"
Modes – Auto / Manual / Working Modes

Auto Mode: system scans through all channels and bands and automatically lock on channel
Manual Mode: user manually scrolls through each channel and band
Working Mode: user manually scrolls through a list of channels previously saved (up to 8 channels of any bands)
FAQ
Q: What's the current draw with Dominator V2/V3?
A: It draws about 650mA of current on Fatshark Dominator Goggles.
Q: Can True-D V1/V2 upgrade firmware to V3?
A: Not possible currently because the V2 module doesn't have enough memory, but they are making a custom V3 firmware for the older modules, should be soon.
Q: Would the transparent case cause sun light leak?
A: NO!
Improvements I Want to See
Display Goggles' battery voltage on screen?
While the buzzer is a nice feature, there are times we want to be silent, and there seems to be no way we can turn the buzzer off at the moment
No info on how to create/update logo
When Time Up mode is activated, the beeping keeps going until you switch off the goggles or receiver. Maybe allow user to reset the beeping with a press of button?
What is diversity?
A Diversity module offers clearer and more reliable video. The module has 2 receivers, and the system always picks the one with higher signal strength. The real benefit of diversity comes in when using 2 different types of antennas: a directional antenna that offers greater range within a narrow beam, and an omni-directional antenna that gives you shorter range, but the all-round reception.
Official Instrucitonal Video
This video walks you through the basic operation of the True-D V3 diversity module.
https://www.youtube.com/watch?v=yHr-sGdRuJQ
Important – Update 07/March/2017
A hardware bug was found, please see this post for detail.