Almost all FPV cameras from Runcam, Caddx and Foxeer have built-in OSD, but you might want to turn it off and not sure how. In this post I will show you how to turn off FPV camera OSD.
You can control FPV camera settings either through a dedicated remote: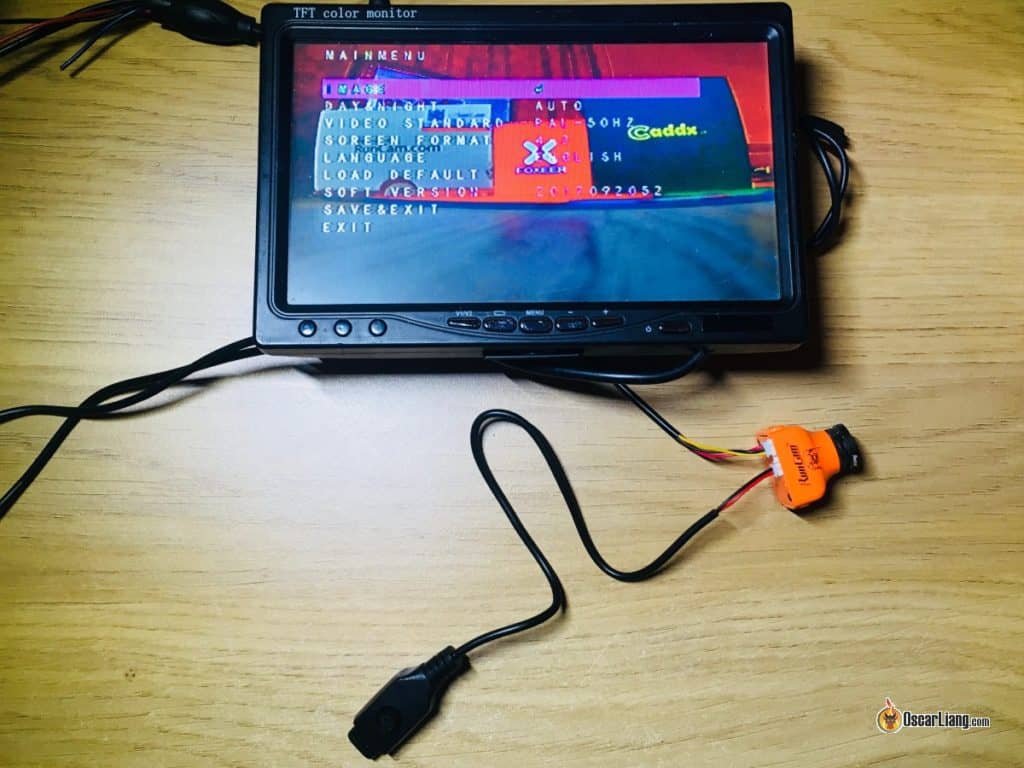 Or, through the flight controller, but its quite complicated, so use the remote if you can: how to setup camera control via FC.
Runcam OSD Settings
Press and hold the UP button for 2 seconds to enter OSD setup menu. You can also turn off all camera OSD here by selecting OFF in all the options.
Change pilot name: Use the UP,DOWN, LEFT and RIGHT buttons to navigate through the alphabet, confirm with the CENTER button.
Runcam OSD Voltage Calibration
If your Runcam camera has built-in voltage sensing, you can calibrate it following these steps:
Press and hold the RIGHT button for 2 seconds
Press and hold the CENTER button for 2 seconds, the voltage starts to flash, now you can adjust the voltage
Increase (LEFT button) or reduce (RIGHT button) 0.1V each press
Maximum adjustment range: ± 1v
After adjustment, press the CENTER button to select the voltage, then press it again to save and exit
Access Runcam Caddx Settings
Pending
Access Runcam Foxeer Settings
Pending