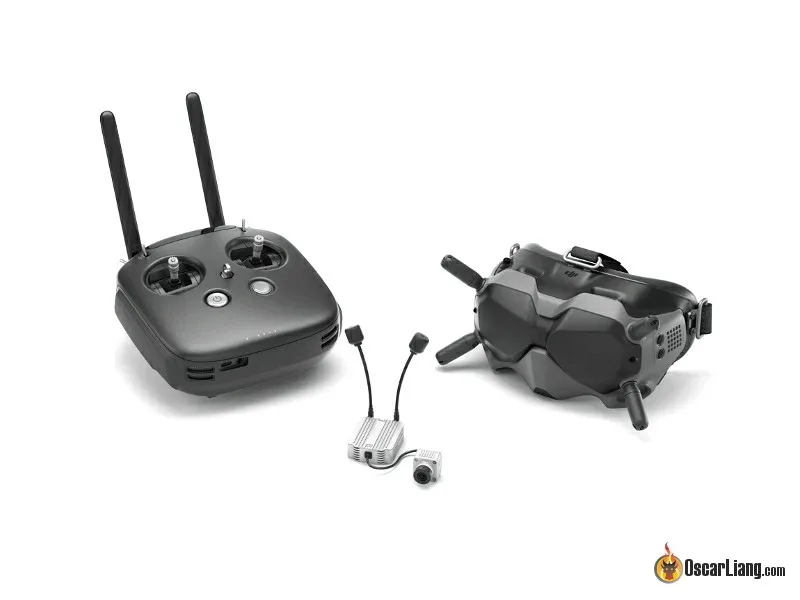 In CE mode, the maximum output is limited to 25mW, and there are only 4 channels available, while in FCC mode those numbers are increased to 700mW and 8 channels. I will show you how to switch to FCC mode in this tutorial.
In order to get the best possible range and signal reliability, 700mW is clearly better, but you should follow your local regulations regarding which mode to use.
To find out whether you are on CE mode or FCC mode, check how many channels are available in your DJI FPV goggles (under Player option). 4 means CE mode, 8 means FCC mode.
Here is how to switch to FCC mode from CE mode:
Take the micro SD Card out of the Air Unit
Create a text file on the root directory, name it naco.txt
Write 1 in the file, which means FCC mode for US
Insert SD card in the Air Unit
Power up goggles, and then Air Unit
To verify if you have changed it, check again in the Player menu and see if there are 8 channels.
Note: When you update the firmware on your DJI FPV goggles and Air Unit, it will reset the power setting back to the default settings according to your region. And so you might have to repeat this process again.
The number in the text file meaning:
1 – FCC mode for US, 8 Channels
2 – FCC mode for Canada 4 Channels
3 – HK CE 4 Channels
4 – CN SRRC 4 Channels
5 – JP Japan 3 Channels
6 – KR Korea 4 Channels
7 – BR Brazil 4 Channels
8 – FR CCA 4 Channels